From Dec 2nd to Dec 5th, 2020, Asia's largest auto parts, maintenance, testing and diagnostic equipment and auto supplies exhibition --- Shanghai Frankfurt Auto Parts Exhibition (Shanghai Automechanika), was grandly held at Shanghai National Convention and Exhibition Center. The exhibition lasted for five days and attracted 3,845 domestic and foreign exhibitors from the entire automotive industry chain, with an overall exhibition area of 280,000 square meters.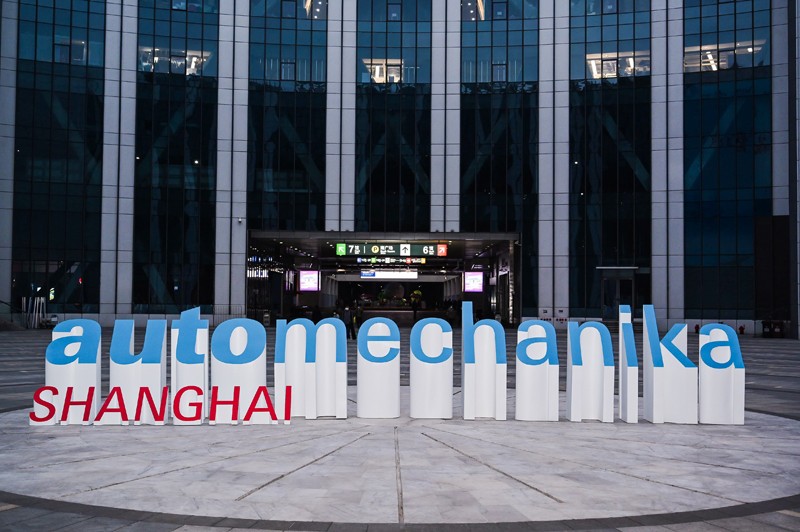 This year, due to the impact of the global epidemic, the number of attendees will be much smaller than in previous years. At the same time, Automechanika Shanghai follows the concept of "domestic and overseas dual circulation, online and offline integration", and this year for the first time, it has built a brand-new online service platform. Through the new model of "traditional exhibition + Internet", foreign visitors who cannot be present can also join in the exhibition, it helps to promote effective communication, and open up new opportunities for procurement, business cooperation and information sharing to meet the changing market demands.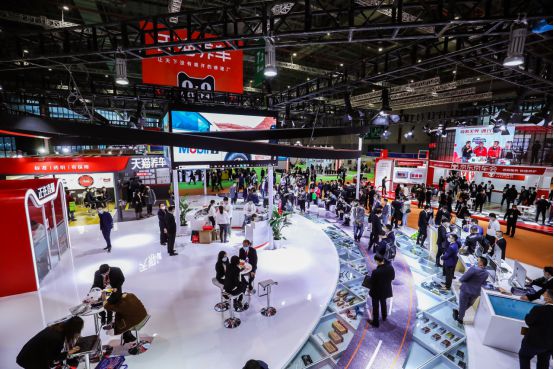 The content of the exhibition emphasized the emerging trend of digital development and technological innovation, covering the development of automobile R&D, manufacturing, business model and service. More and more companies are participating in tomorrow's transportation, electronics and intelligent networking sectors, demonstrating the growing influence of digitalization in the automotive market. Industry service and supply chain, automobile manufacturing technology, and auto parts re-manufacturing three special areas will lead the latest automobile manufacturing technology, industrial services and supply chain reforms as well as the sustainable development of the market.
We GJ Bush attend the Automechanika Shanghai every year, except 2020 Fair due to the special time. Our factory is quite busy with rubber bush production at this moment, in order to make sure our customers' bushing orders ship out before Chinese New Year. We are looking forward to meeting our new and old customers in 2021 Automechanika Shanghai to discuss your suspension bushing or rubber mount projects. See you next year!