Affected by the recent increase in steel prices, you may hear of that many companies have informed to adjust the prices recently, with a slight increase, mainly due to reasonable adjustments to the increase in raw material prices. In addition, other raw materials such as natural rubber have also seen price increases. As a chain reaction, some auto parts manufacturers announced price increases, including our products - rubber bushings, rubber mounts which are consist of steel and natural rubber material.
The recovery of China's auto market is regarded as the main reason for the price increase of these raw materials. China's auto market has shown signs of recovery in recent months. Up to now, automobile production and sales have shown growth for eight consecutive months this year, and sales have maintained a growth rate of more than 10% for seven consecutive months. The recovery of the automobile market has driven the prices of many raw materials.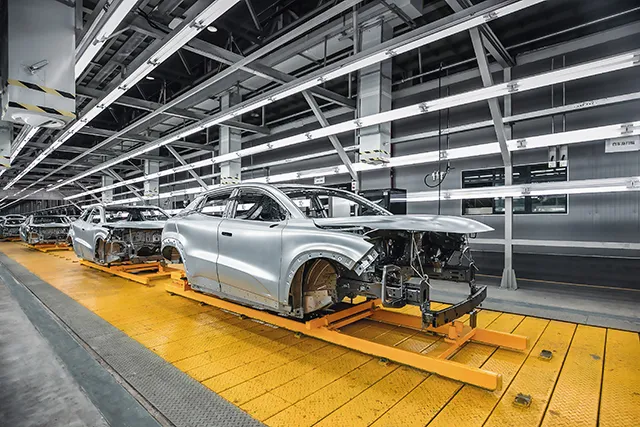 In addition, some analysts pointed out that China's auto market will continue to maintain a relatively strong performance in the future, which will also lead to the continued increase in raw material prices in the future. According to forecasts, China's total automobile sales in 2021 are expected to reach 26.3 million, an increase of about 4% year-on-year.
In the face of the risk that the epidemic may still expand, some automotive parts companies have taken a series of measures to improve the company's ability to resist risks, which also reduces the possibility of future parts and components price increases due to reasons such as out of supply of raw materials.
We GJ Bush factory also are preparing to overcome this tough time together with our customers. Now due to the increasing price of raw materials, customers are placing orders earlier than before, we will always provide good quality rubber bushings for our customers.