Stabilizer link
What does stabilizer link do?
This stabilizes your vehicle while still allowing the suspension to move on its own. Sway bar links are what connect the outer end of the sway bar to the suspension component. Because the sway bar itself is a torsional swing, the sway bar link smooths the motion transfer between the sway bar and the control arm.
When should stabilizer links be replaced?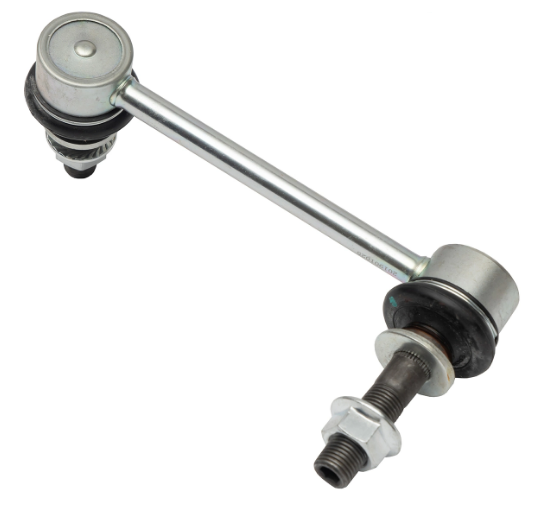 If you suspect that your car's stabilizer bar links need to be replaced, Your Mechanic has the answer.

These include:
1.Car feels like it wants to roll when going around curves.
2.Knocking sound from the front when driving over bumps.
3.Squeaking or squealing when going over bumps.
4.Car feels "loose" in curves.